Meet The Awesome Extra Lifers Using Tabletop Games For The Kids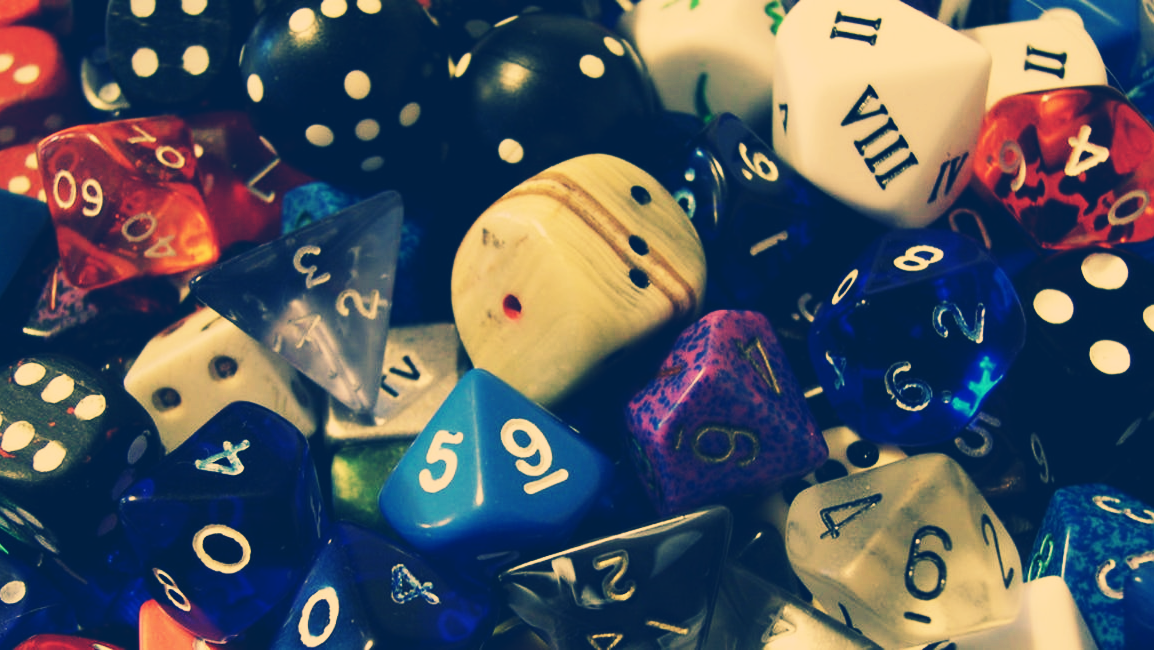 Ah, August. The bees are buzzing, the birds are singing, and the dice are clacking. Tabletop Appreciation Weekend will be held later this month, August 24-25, acting as an opportunity to remind Extra Lifers across North America that players can raise money year-round and participation isn't limited to video gamers. With the magical weekend fast approaching, we thought it would be the perfect time to highlight a few of the most amazing tabletop Extra Lifers in our wonderful community.
On his 6th year of supporting Extra Life, Harrison Guzman strives to use his love of tabletop gaming to do his best for the kids in his community. He plays for Connecticut Children's in an effort to incorporate board games into his efforts to help others. "I started doing research about ways to use what I did with my time — playing board games — for a better cause," said Harrison told us last year. "Younger people think philanthropy is not something they can incorporate into their lives," he continued, "but Extra Life lets them know that you don't have to step out of your comfort zone." This year, he attended Extra Life United where he was part of the six person team who won almost $40,000 in donations for Connecticut Children's in the gaming tournaments.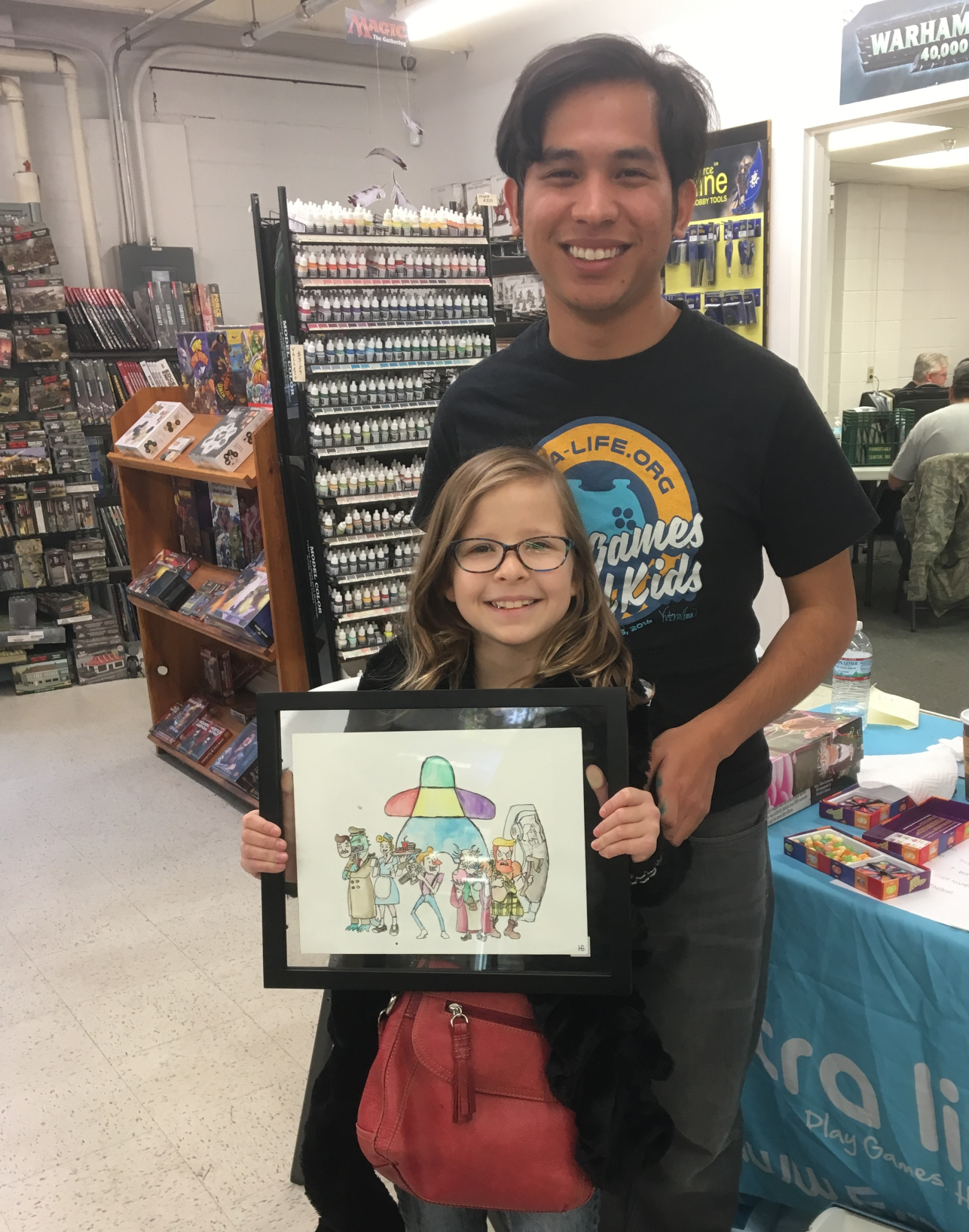 Stephanie Straw stands out as one of Extra Life's biggest advocates. She works at Funko as a producer and last month appeared on a stream with our very own Lou Adducci and Miracle Child Ethan McKinney. She was able to show off Funko's latest game, Funkoverse, a new strategy tabletop game. Being on the developer end of tabletop gaming, Stephanie has been able to combine her passion for tabletop gaming, Funko, and Extra Life thanks to events like Gen Con and Tabletop Appreciation Weekend. Stephanie and her iconic unicorn onesie have been a hallmark of Extra Life's Game Day events for years, we wouldn't be the same without her.
Lucas Fox stands as one of the tabletop gamers who has been with us since the beginning. 2019 marks his ninth year of participation to raise funds for Bernard & Millie Duker Children's Hospital at Albany Medical Center and puts in extra time as the Extra Life Albany Guild president. He and the guild have made it a tradition to go to the hospital and take board games to spend the day playing with the kids struggling to get better. This year, he's trying to make the most of this year to honor the memory of Maddox Hyde who lost his battle with cancer on January 23, 2019.
Extra Life is made infinitely richer and better with the help of Harrison, Stephanie, and Lucas. And Extra Life is more than just three people. Every one of you who spends time helping to raise money or awareness for the kids, thank you. You are making a tangible difference in the lives of children in your local Children's Miracle Network Hospital. Using board games and tabletop roleplaying games to improve the lives of kids by using them to raise money or to help kids pass the time in the hospital can be so, so powerful.
Let's keep moving forward and gaming For The Kids.
One of the common misconceptions about Extra Life is that it's only for video gamers. Not true! Extra Life supports and encourages all kinds of play. To that end, we have been supporting Tabletop Appreciation Weekend for the past few years. This year, the event takes place August 24-25th and will be a time for players to gather together and play board games for the kids. Learn more about Extra Life Tabletop Appreciation Weekend and be sure to sign up for Extra Life to help sick and injured kids in hospitals across North America.